MARCH 18th 6-9pm at Centered Chef Food Studios
To purchase tickets, click HERE.
After thousands of applicants and 6 weeks of culinary competition on ABC's The CHEW, The Search for the Weight Watchers Chefcompetition is over, with Chef Ryan as the last chef standing!  This earned him the distinct title as the first ever Weight Watchers Chef!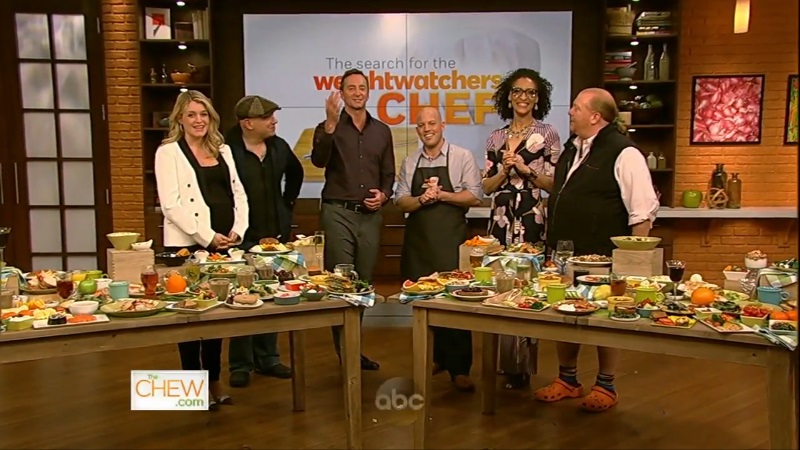 Join us & celebrate on March 18th from 6-9pm, with a hands on cooking class experience led by Chef Ryan Hutmacher, where you'll recreate all of his winning recipes from ABC's The Chew Weight Watchers Chef Competition!
Menu:
Appetizer: Salsa Joe Boats "10 out of 10 on Taste" -Chef Michael Simon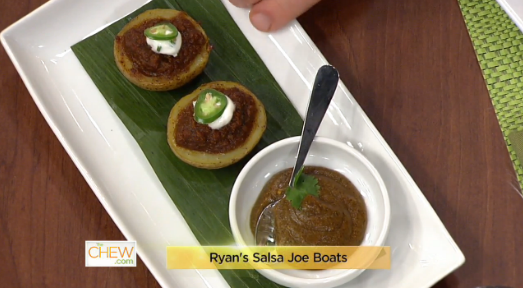 Entree 1: Comfort-licious Cornbread Pot Pie "One of the best things I've tasted this year!"-Chef Mario Batalli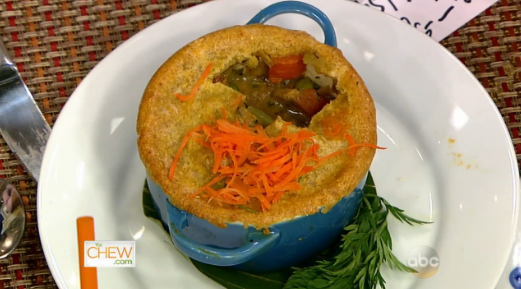 &
Entree 2: Citrus & Herb Roasted Pork Tenderloin with Roasted Eggplant Puree, Citrus Tabbouleh & Dill Yogurt Sauce
"So easy to prepare… delicious, bright & very yummy!" -Chef Carla Hall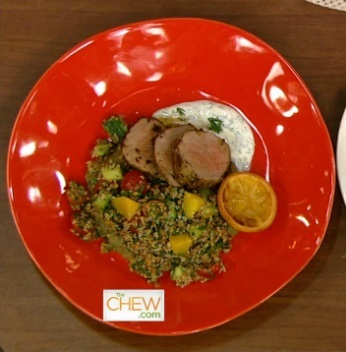 Dessert:Layers of Love Chocolate Trifle  "A feast for the eyes!"-Daphne Oz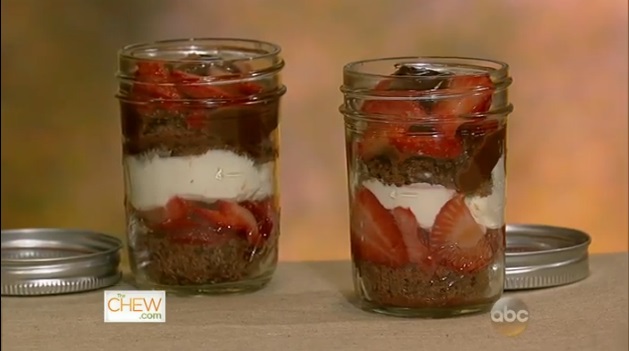 Please join us for this uniquely fun and entertaining evening, celebrating the notion that "healthy & delicious can be attainable" and celebrate his excitement for his new collaboration in supporting Weight Watchers as their chef!  For more one Chef Ryan's journey on the CHEW check out this link to The Chew's Search for the Weight Watchers Chef.
Fine Print: BYOB.